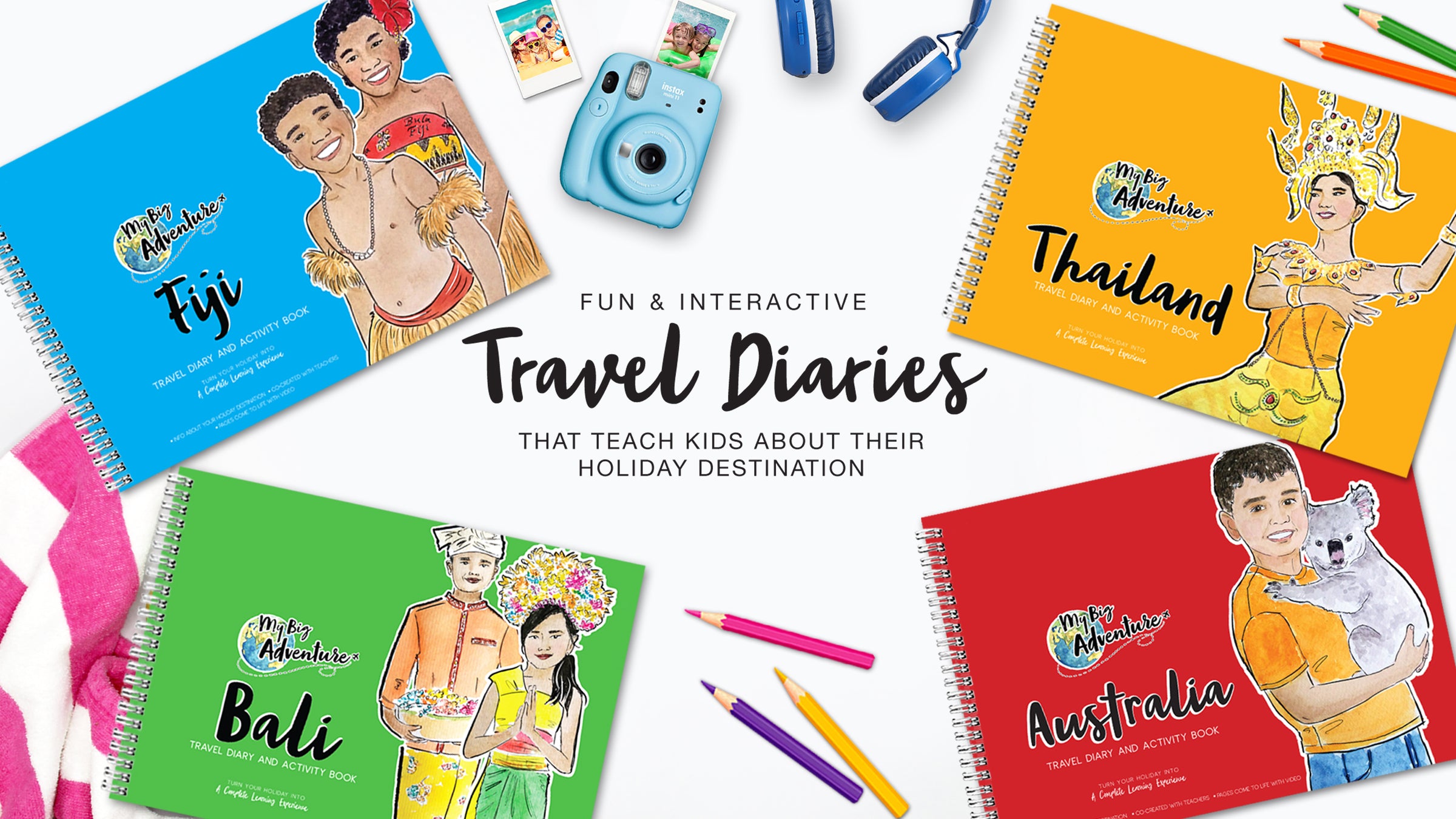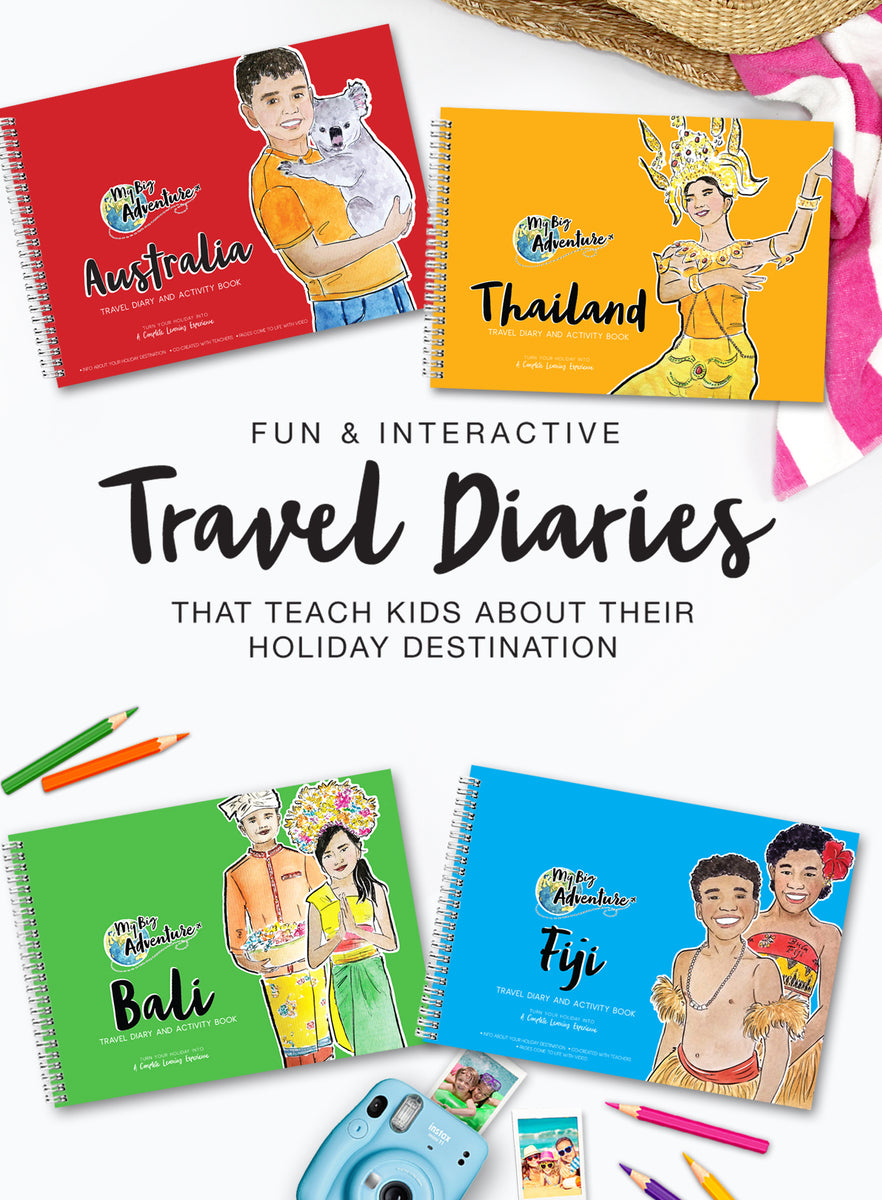 My Big Adventure Kids Travel Diaries are a must-have for any family planning a vacation. Co-created with teachers and cultural experts, they provide a fun way to learn about the places you are visiting and make the best keepsake!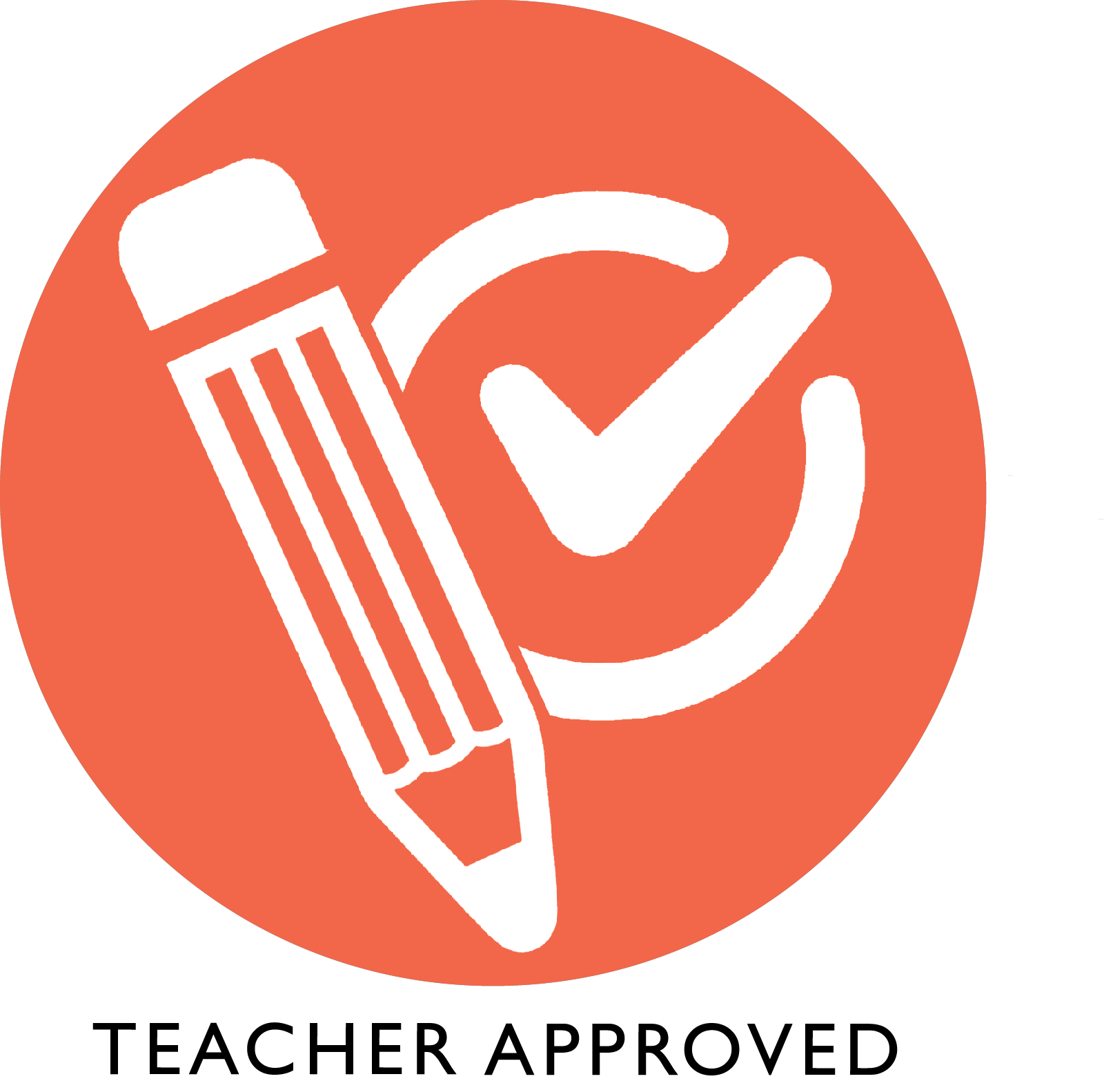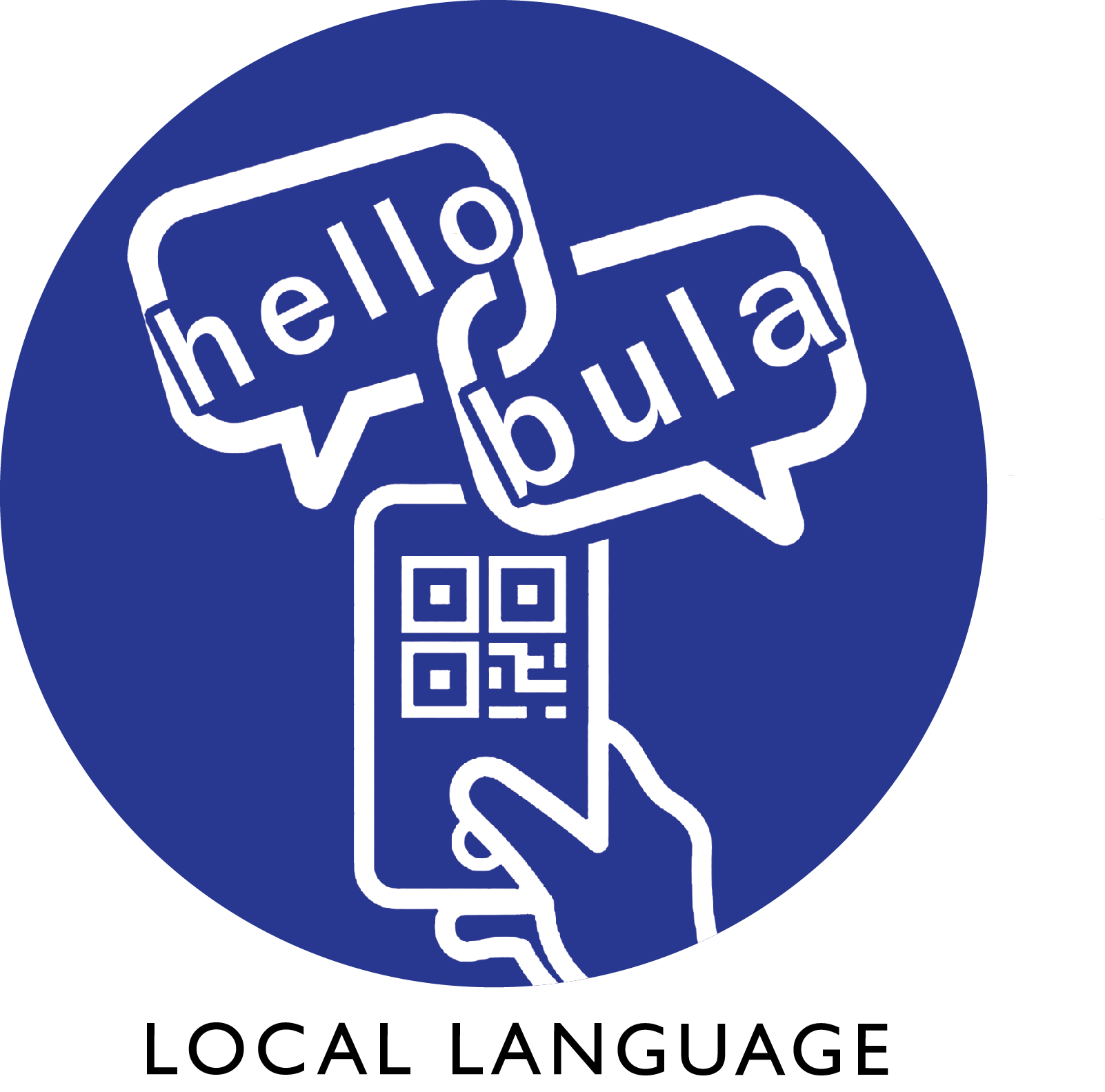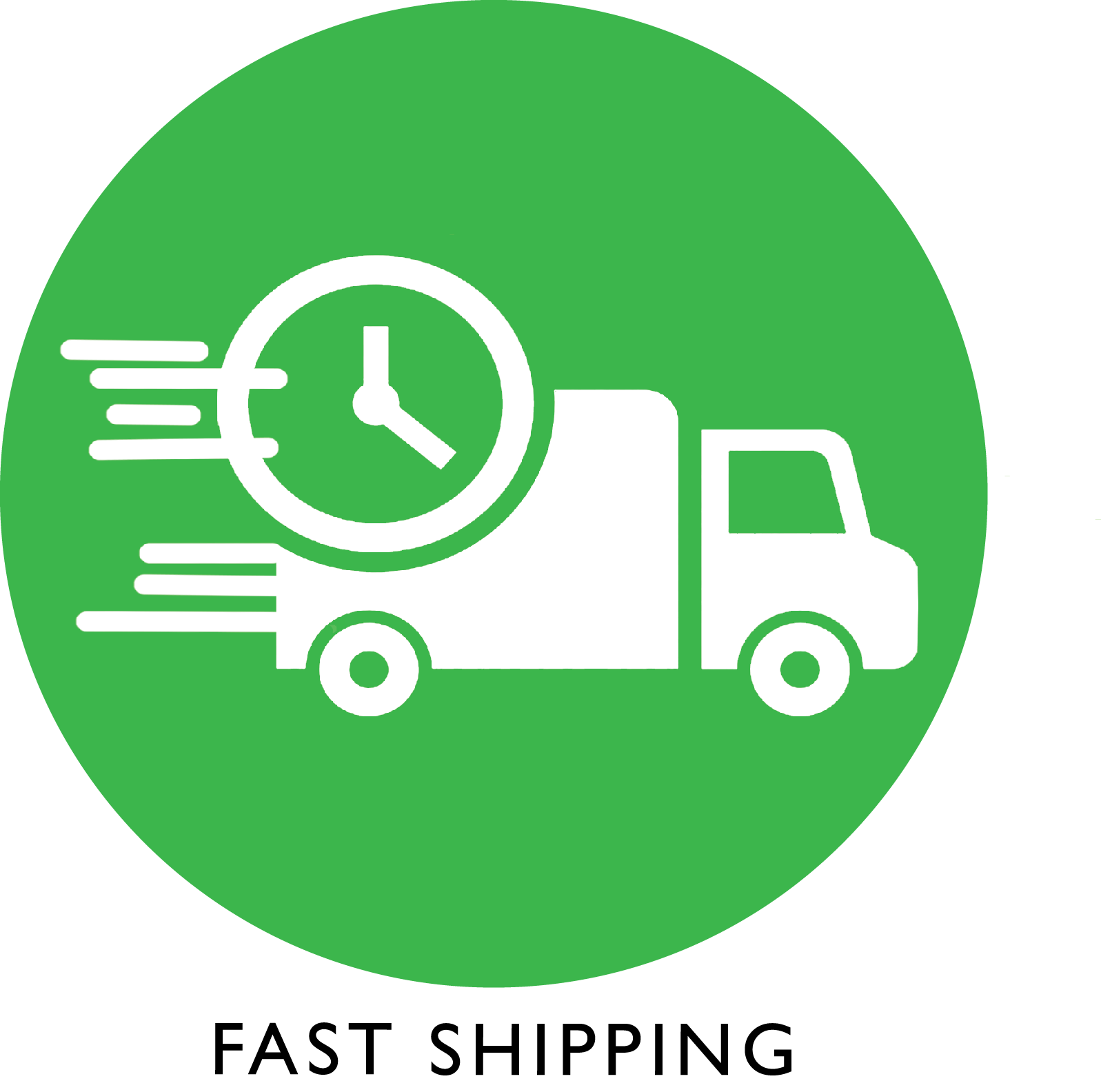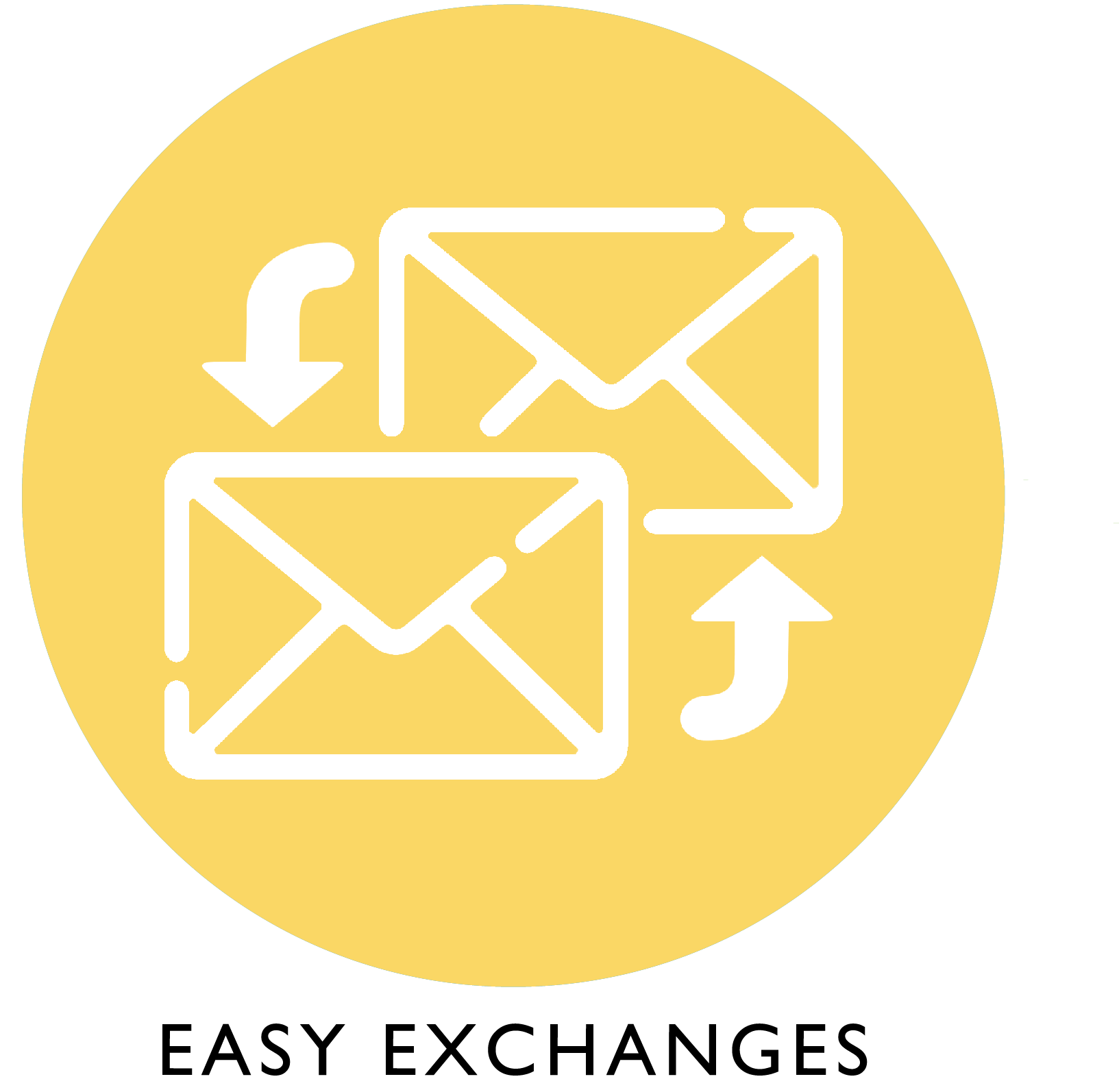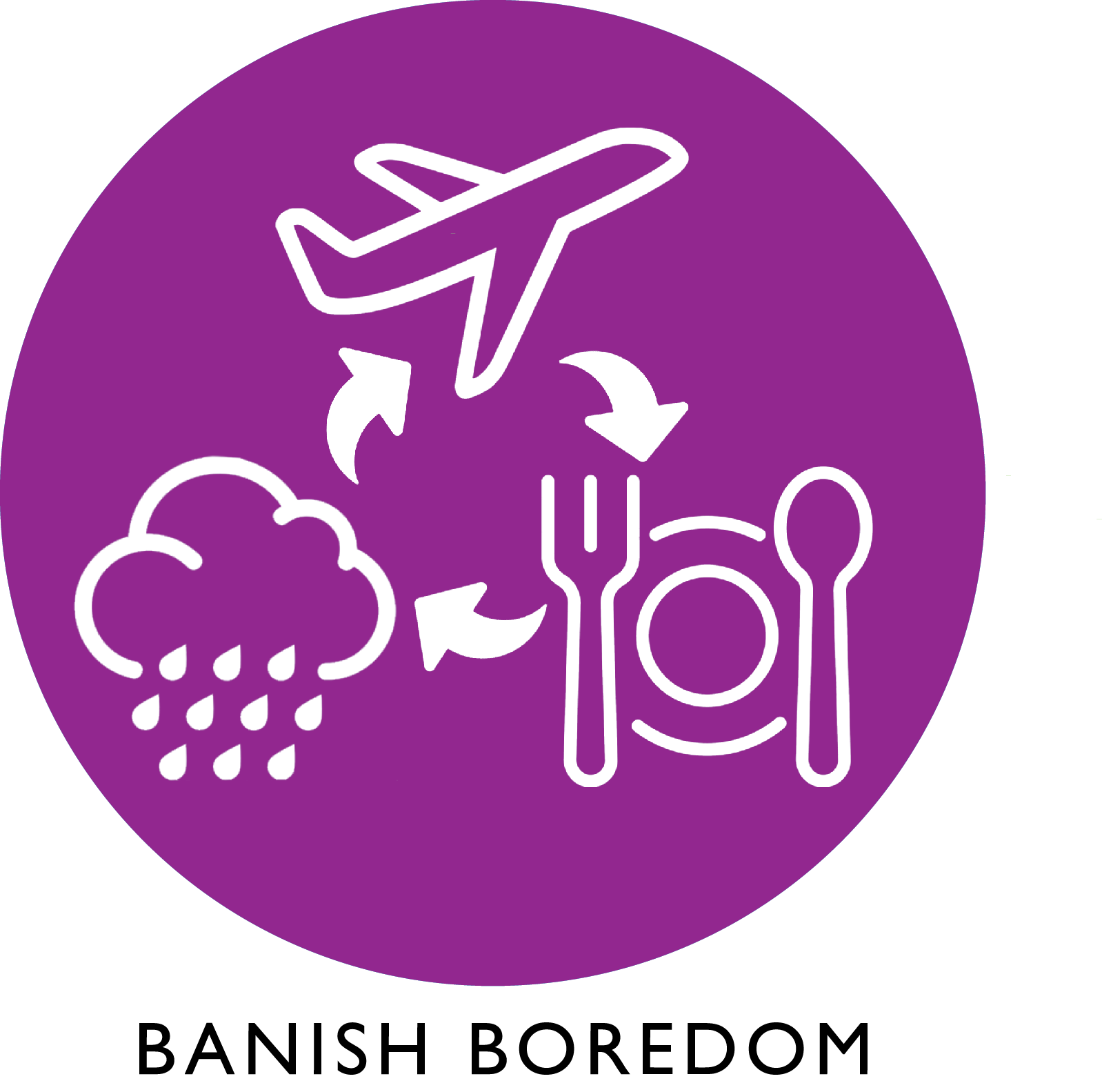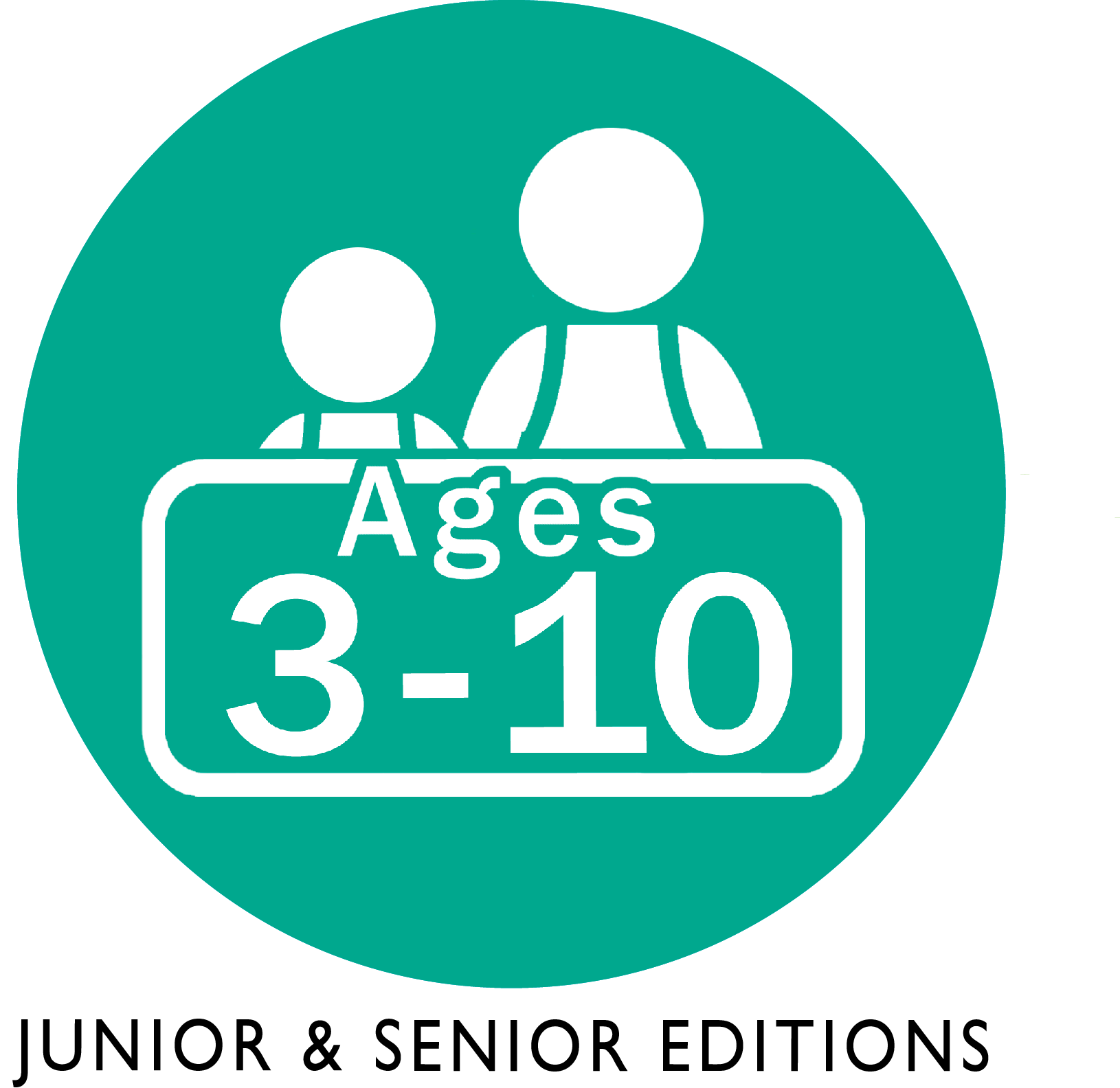 AS SEEN IN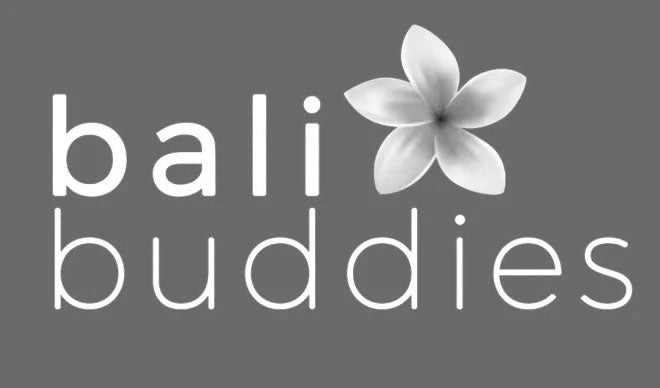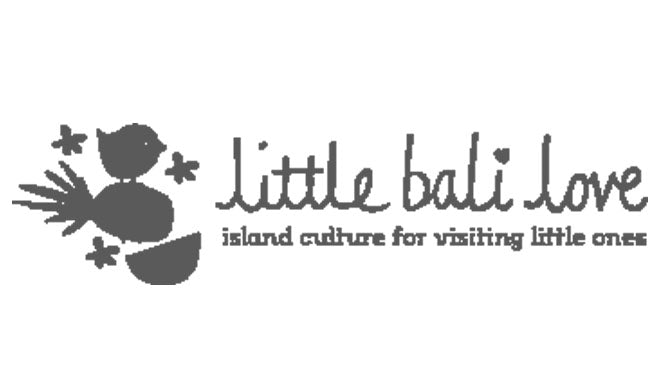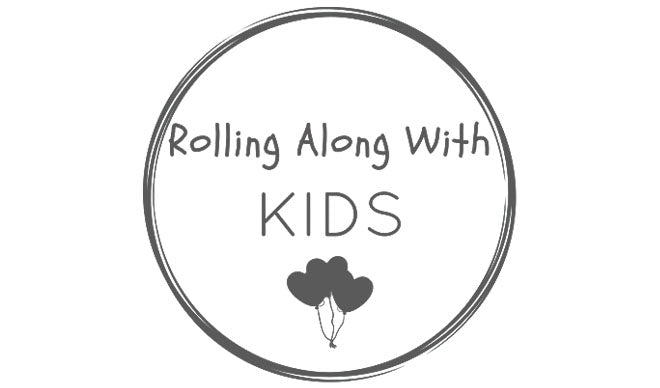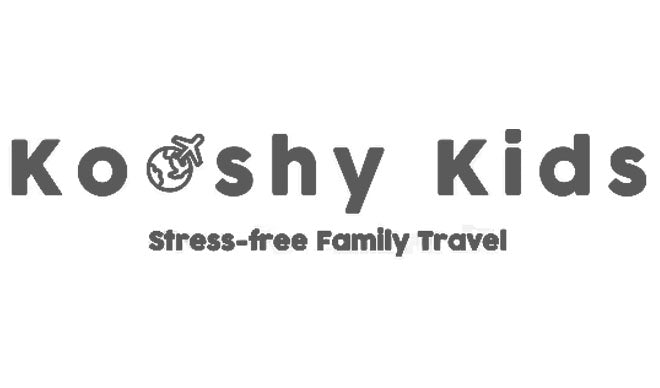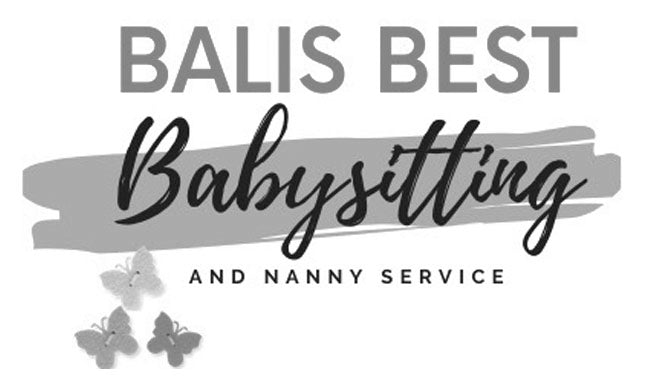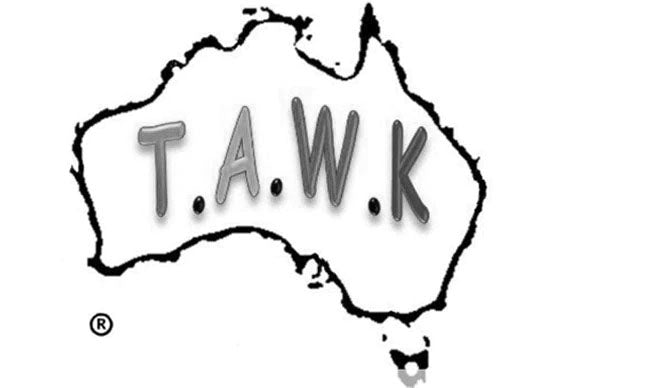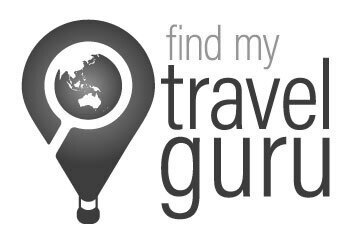 Let customers speak for us
OUR STORY
When we first started travelling during the school term, we approached teachers about 'homework' for our son to do while away, and they told us to just 'keep a travel diary'….
But honestly? 
We knew that this would feel like a chore for our son and that he just wouldn't complete it...
We needed something fun and engaging and that's when we had the lightbulb moment that later became My Big Adventure.
Fun and interactive travel diaries that help children immerse themselves fully in their family's chosen holiday destination (that don't feel like homework)!