Our Story
As an Aussie family with a growing son, one of the things we hold most dear is the opportunity to connect and create memories together, and travel has always allowed us to do that. 
Like many families though, we travel on a budget, which has at times meant taking trips during the school term. 
When we first started travelling during the school term, we approached teachers about 'homework' for our son to do while away, and they told us to just 'keep a travel diary'….

But honestly?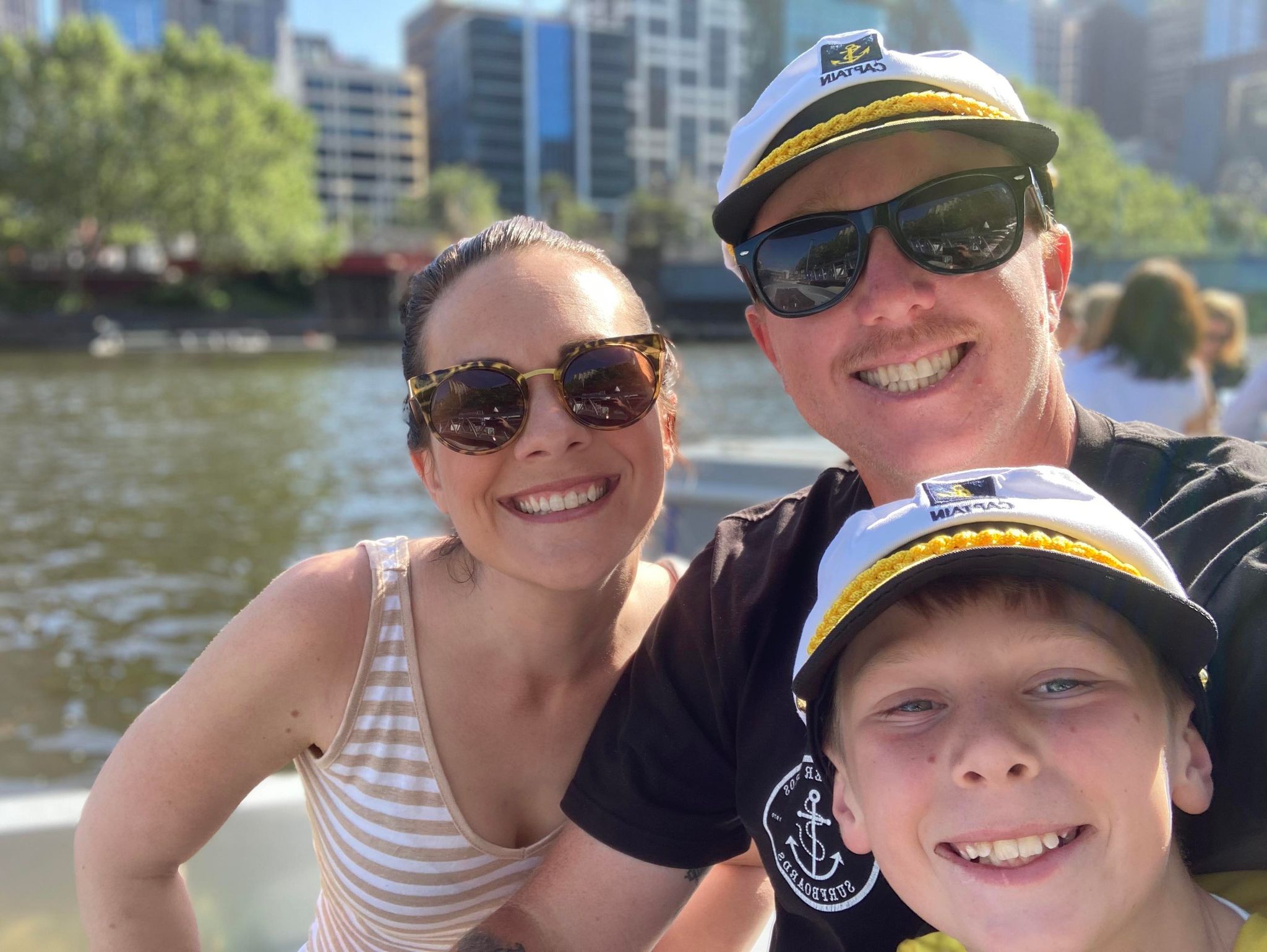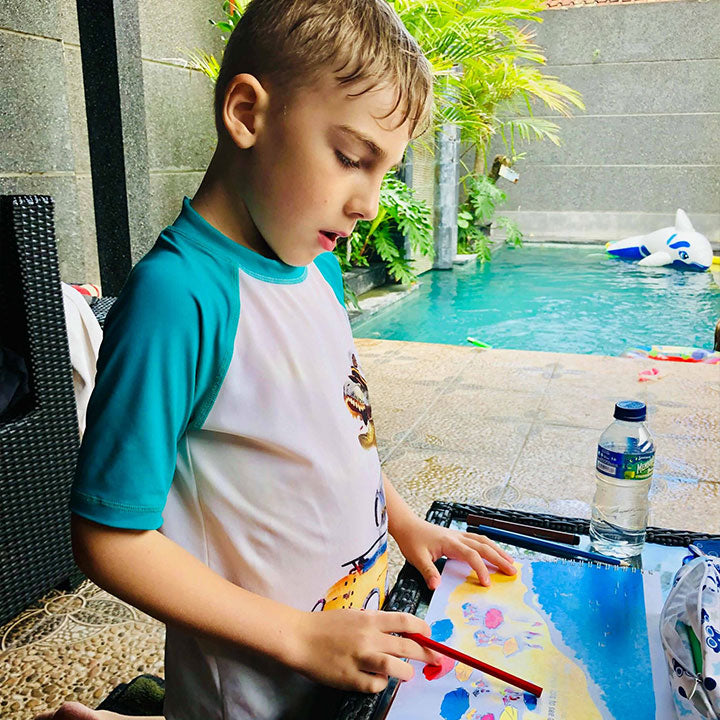 We knew that this would feel like a chore for our son and that he just wouldn't complete it...

We needed something fun and engaging and that's when we had the lightbulb moment that later became My Big Adventure.

Fun and interactive travel diaries that help children immerse themselves fully in their family's chosen holiday destination (that don't feel like homework)!
We're so proud of what we've built and are even more excited about what's coming...
To stay updated on what's happening in MBA-land
Make sure you join our email list which can be found in the footer and connect with us on socials.